If you're based in Cheshire – or thinking of heading there over the coming weeks, then you'll likely be in search of things to do and of course, the coming weeks are special in that they culminate in that most sinister and devilish of festivals.
Yes, Halloween is just around the corner and the county has plenty of spooktacular (look it up) events to delight and horrify both Cheshire residents and those coming in from further afield.If you're looking to entertain children, there's plenty of suitable fare on offer – but even if you're not, there's much to see and do.Let's take a closer look at some of the entertainment on offer.
Carden Park
Amid stiff competition, Carden Park is one of the top hotels in Chester .It's a sprawling, picturesque estate just south of the city, in the county's green and pleasant heartland, and it's bursting with features – including a swimming pool, two golf courses, a pair of bars and restaurants and a spa.To top it all off, it's also among the foremost conference venues in Cheshire , too.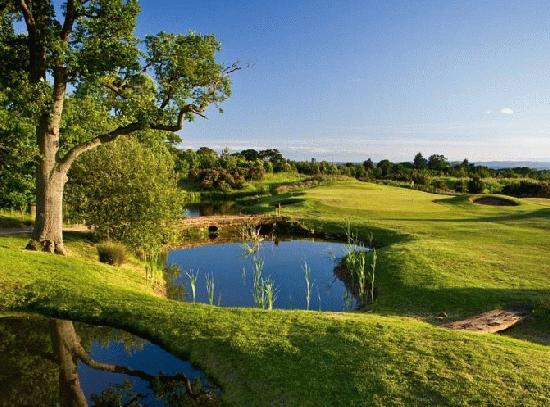 As well as all of the usual amenities available all year round, the hotel also makes a point of putting on a few seasonal events.This Halloween they're set to host "an extravaganza of spooky events designed to get the adrenaline pumping".
The extravaganza in question consists of two different events.The first is a zip line activity, which sees participants fly through a thick forest in pitch darkness – a terrifying prospect even when it isn't Halloween.There are two different zip lines to try out, and kids get a free treat thrown in for good measure.
Then there's a jeep excursion.Carden Park frequently plays host to Jeep excursions, but this one promises to be a little different.It's to take place at night – when the hotel grounds appear a little bit spookier.
Each event is to take place between 5pm and 9pm between the 26th and 31st of October – which covers the whole half-term break. And each costs £10 per person – though if you'd like to do both events, then you can do so for £15.The minimum age for each is six, and you'll need to book in advance.
Blakemere Village Zombie Pirate Trail
If you're looking for something a little more rustic, then why not instead try out the zombie pirate treasure trail, which is being hosted every day between the 17th October and the 1st November.You'll get a chance to dress like a pirate and go off in search of hidden treasure – of the sort left long ago by zombie pirates!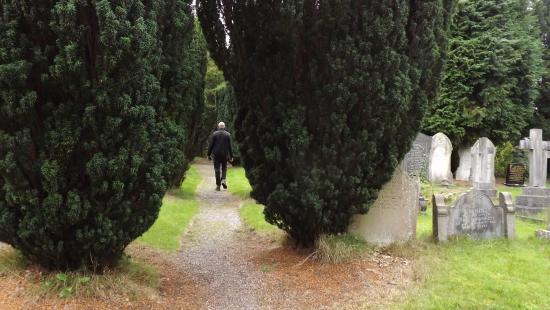 Whilst the theme seems a little unorthodox, it's a perfect excuse for a treasure hunt – and so it is sure to go down well with children.At a mere £1 entry, it makes good financial sense, too.Moreover, two lucky participants will be given a chance to meet Santa Claus later in the year.What more could a recently-deceased buccaneer want from a day out?
Tatton Park Ghost Walk
Halloween is a celebration of everything that's disturbing – and the dead coming back to life certainly qualifies. Tatton Park is a huge historic estate, and one of the county's foremost tourist attractions.Its grounds host a medieval hall, a mansion, and 50 acres of beautifully landscaped gardens.The latter, as it happens, is an excellent setting for a ghost walk – it's rich in history and full of nooks and crannies.Fortunately, that's just what's going to be taking place in the coming half term.
The 'Ghosts in the Garden' event will be held in between the 24thOctober and the 1st of November.Participants will be able to track down the long-dead residents of this historic property.What's more, you'll be able to enjoy a spooky storytelling session in the Tower Garden.If you're looking to be extra prepared, then you might consider perusing this map before attending.
But that's not the full extent of what's on offer.At the same time, the park's old hall will be hosting some appropriately ghoulish entertainment, including face painting, mask-making, storytelling and a history quiz – the fun kind of history quiz.The mansion, meanwhile, will be hosting a mystery quiz of its own!
There's plenty to see and do at Tatton throughout Halloween half-term.But be advised that the opening times vary a little depending on which part of the grounds you're visiting, but get there before midday and you'll have enough time to see and do everything!