Every home needs at least one set of quality speakers so that you can thoroughly enjoy your music, movies, and games. Choosing a set of great speakers is difficult for the ordinary consumer, though, because few people really understand what to look for. Choosing a great television or computer monitor is quite a bit easier because factors like contrast ratios and screen resolution are far more commonly understood, but what should you look for when you're choosing a set of speakers?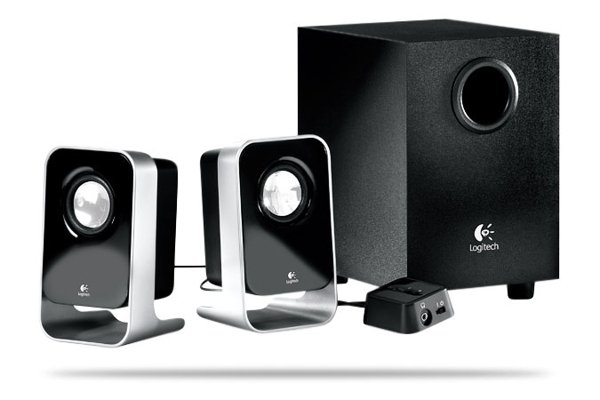 Function
Before you consider any set of speakers, you really have to consider exactly what you'll be using the speakers to do. Will you be using these speakers to play music in your bedroom, or are they going to be used for movies or games? If you'll simply be playing music or hooking these speakers up to your computer monitor, you probably won't need a major 7.1 surround sound setup. If you're going to be using it in the family room to play movies you may want something like that. However, you need to consider whether your other hardware is capable of handling audio with that level of complexity.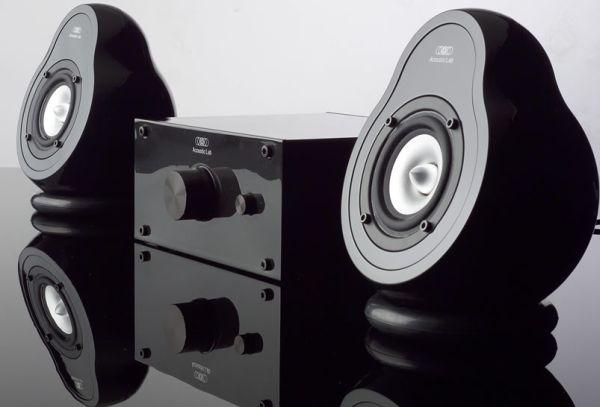 Size
Equipment such as Wharfedale speakers come in all kinds of sizes , and this is an important factor to consider as you choose speakers. If you're going to be putting these speakers in a small space, it may be tempting to choose large speakers, but this really won't be necessary for an office or a bedroom. If you have a large dedicated theatre room, on the other hand, you'll need to purchase a large set of speakers to ensure that they can efficiently fill the room. If the speakers are too small, you'll have to turn the amplifier up much higher, and this can cause unwanted noise. It could also damage the speakers if you have the sound level turned up too high for a long period of time.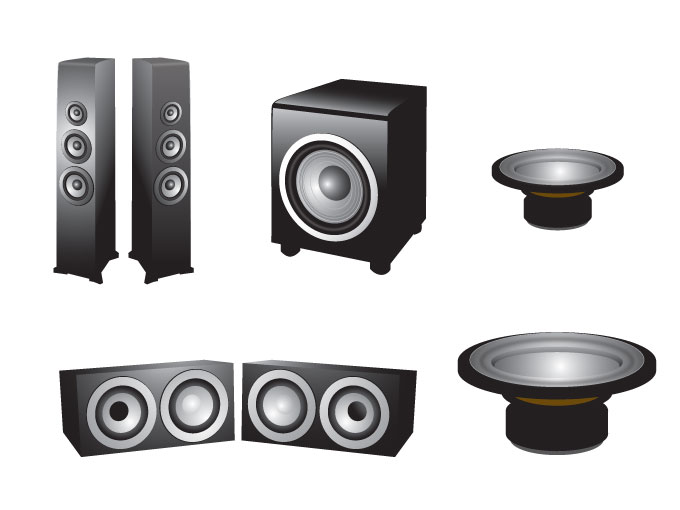 Type
There are many different types of speakers meant to be used in different situations. Satellite speakers are small, and are meant to be placed in smaller spaces, perhaps on the sides of your entertainment centre or computer monitor. Floor-standing speakers will obviously need more space than satellite speakers, but will generally deliver louder and clearer sound. There are also speakers that are meant to be placed on your wall or ceiling, so these speakers will obviously require you to have some additional skills to set them up. For these, you'll need to drill a hole in your wall or ceiling, and will also need to have the proper wiring setup for them to work properly. Obviously, it's important to choose the right type of speaker for your setup.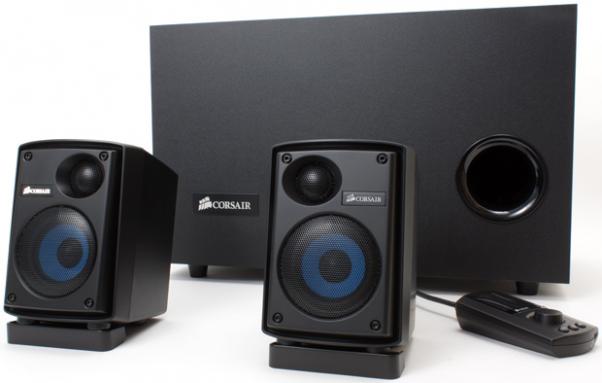 You also need to consider the existing hardware that you have. Will your existing media player support the speakers that you want to buy, or does it use proprietary components? If you plan to use your phone to play your music, for example, how do you plan to attach it to your speaker system? You'll need to be sure that the speakers have the appropriate attachments in order for this to work properly. If you plan to purchase speakers to play your movies in surround sound, you'll need to have a media player that supports this and may need an amplifier that can distribute the sound among the speakers.