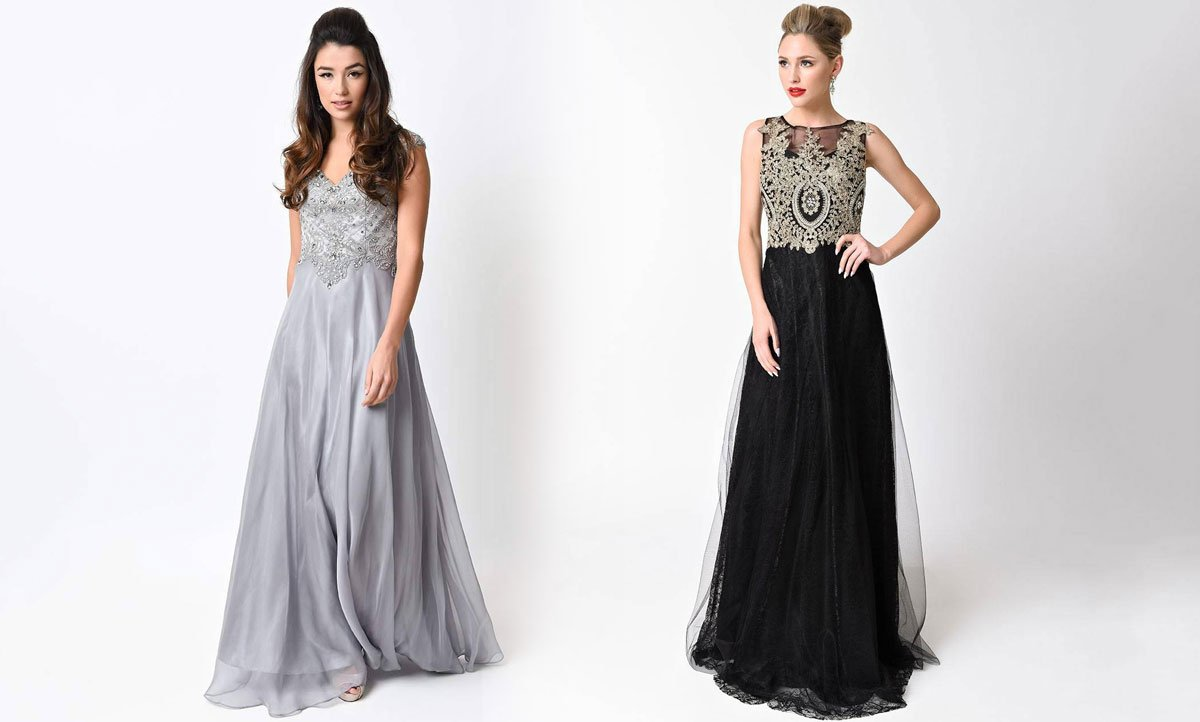 Prom season is around the corner and you desire it to be successful and full of good memories. A girl always looks forward to dress for the prom – with poise – confidence – elegance!
Today, girls select a dress that does not have anything to do with events like prom. Obviously, you will find dresses for variety of occasions like church dresses, party wear, formal dresses, office clothes, and more. Sometimes, a single dress can be worn on many occasions. There are more dresses out there, which are totally wrong for prom night.
Prom night event does not mean that a girl has to expose her midriff or chest or go all covered up at the prom. Obviously, your beautiful body is something to be proud of but it may not appropriate to reveal too much at this event. It also does not mean to cover up like a nun but be stylish and choose wisely.
Golden rule 1 – "Never dress to look sexy but dress to look beautiful!"
Girls go beyond their budget to buy a prom dress. Fortunately, large variety of colors, length, and style options are available on multiple websites at affordable prices. Designer prom dresses are available on rent at small fraction of its real cost. For less expensive dresses visit the small stores or local boutiques. Choose the right place to shop for a prom dress.
Golden rule 2 – "How much money you spend does not matter but ensure to spend it well!"
Few things to doubt while selecting a prom dress
Dresses with immense poof – Usually, looks sillier than expected
Sparkly and glittery – Can make you look amazing
Complex dresses – Can work but ensure it is elegant
Simple dresses – Means no structure but in case you have a good body find a dress that highlights your figure
Too flowy – NO, you are not going to romp in the meadows
Very thin straps – Your shoulder will look fat and straps may seem like they will rip any moment
Strapless – It is a trendy dress for prom events but as you will also be dancing, ensure it fits around your chest snugly. You don't desire to spend the whole evening pulling up your dress
Too revealing – Dress to look attractive and elegant – Not sexy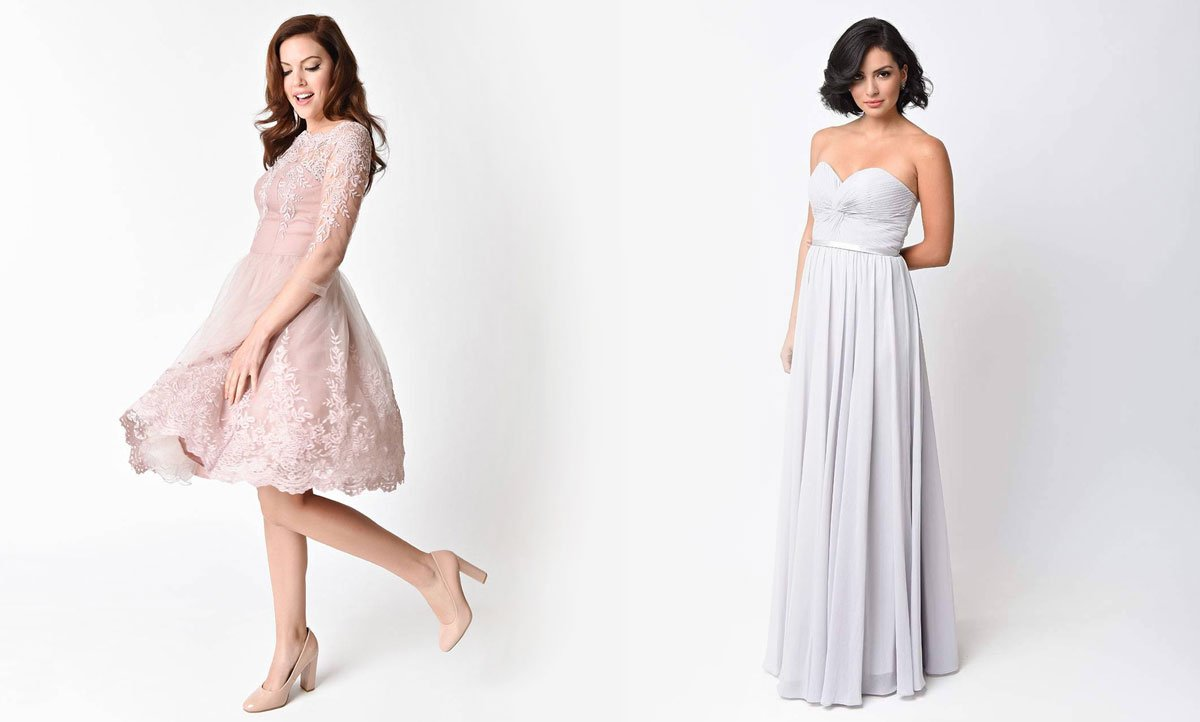 Long versus short prom dresses
Short dresses
The golden rule 1 to look elegant and not erotic applies to the dresses. Dress has to reach your mid-thigh and anything shorter is completely improper. Prom night is a formal occasion and not mid-school dance. Therefore, girls, keep it classy!
Long dresses
Long prom dress needs to be hemmed accurately – not a little long or not a little short. Determine your footwear in advance and when you go for a trial wear them. In this way the length of the long dress will be measured perfectly.
Important
While you search for a prom dress, the rules apply more on what to avoid rather than what to do. Girls need to feel like princesses on their prom event, so pick dresses carefully and hold to your inner elegant girlishness.