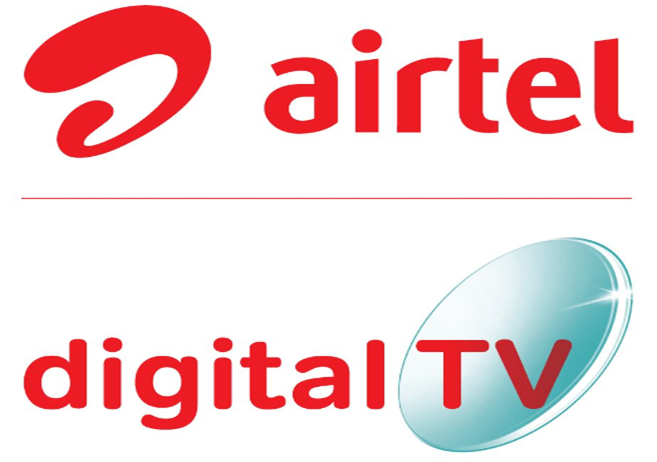 When you get the Airtel DTH connection home you have a plethora of Airtel DTH recharge plans to choose from. The various Airtel DTH recharge plans are:
Base Packs
My plan 99 is valid for a month and is meant for keep the Airtel base packs active on your television set. The base pack consists of four channels of Hindi entertainment, eight channels of hindi movies, about 27 channels of Hindi news, one Russian channel amongst the international channels, 4 shopping channels; one in-house cooking channel; two sports channels; 4 music channels and couple of channels in the Indian languages of Tamil, Telugu, Bengali, Gujarati, Malayalam, Bhojpuri, Assamese, Urdu, Punjabi, Kannada, Oriya and Marathi. The HD channels of the above channels are provided with HD box.
My plan 199 has 4 plans under it with validities ranging from a month to a year. There is the basic Super 199 pack and the Magic HD, Royal HD and Max HD 199 packs.
The Value Prime Kids that consists of 4 plans under it with a month expiry to one year validity. There is the basic Value prime kids and the Magic HD, Royal HD and Max HD Prime Kids packs.
My Family pack called the Family Plus – one can recharge for this plan with Airtel DTH recharge that is valid for a month, three months, six months and a year.
My sports pack that has two different plans under it – the Infinity Sports and the Infinity Sports HD plan which have similar validity plans as the Family pack.
The News Mega plan that has a validity for a month only
Infinity plans that are valid starting from three months and go up to expiry of a year. It consists of some standard channels and some Infinity All High Definition channels.
Airtel DTH service is currently provided in the following circles of India by Bharati Airtel Ltd. – Andhra Pradesh, Assam, Bihar, Chennai, Delhi NCR, Gujarat, Haryana, Haryana – Gurgaon, Himachal Pradesh, Jammu & Kashmir, Karnataka, Kerala, Kolkata, Madhya Pradesh, Maharashtra , Mumbai, North East, Odisha, Punjab, Punjab – Chandigarh, Punjab – Jalandhar, Punjab – Ludhiana, Rajasthan, Rajasthan – Jaipur, Tamil Nadu, UP East, UP West and West Bengal.
All the above plans are renewed when the subscriber on a regular basis and as per validity of his last plan, carry out Airtel DTH recharge. All the plans come with the option of adding the value added services that include iKidsworld, iMusciSpace, iDarhsan, Games, Hit movies on a subscription basis. The user can also add Disney Family movies, the Airtel movies channel, festival special and Mecca Madina service to the existing plan.
There are three special channels that can be added by the user as al-carte top up only while doing the monthly, once in a quarter, once in six months or once a year Airtel DTH recharge or can be done at any point in time when the user feels he needs to view these channels.